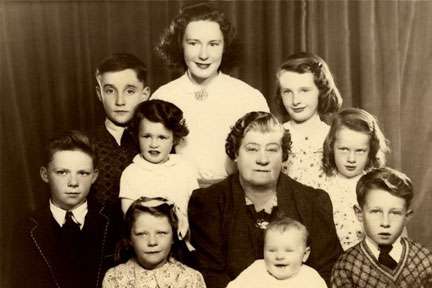 Italian Dream
'Italy is a dream that keeps returning for the rest of your life
'
Anna Akhmatova
It's there instantly, the flash and widening of  the eyes, pupils dilate. The slight movement towards me almost imperceptible unless you watch for it. At the service station filling up with petrol, at the supermarket chatting to the person waiting behind me….everyone I meet!
It's the recognition of a dream….an Italian Dream

We're moving to Italy, we bought an old house in the mountains to renovate.
It only takes those few words and the dreams pour out, a long held dream to travel the world, to see the sights and taste the life seen only in movies. The myth of  "Under the Tuscan Sun" is savored, that gorgeous guy from the movie "Eat Pray Love" is drooled over  then compared to the reality of current partners who may not be quite so romantic.
What hope do our men have, really?
For as long as I can remember I wanted to travel the world.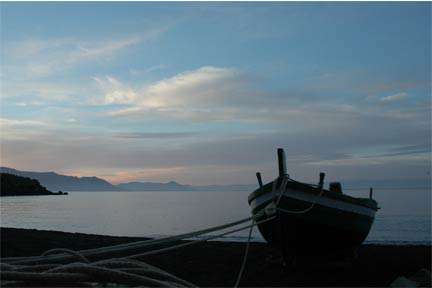 As a child I dreamed big, a pirate Princess in search of treasure, an acrobat in the circus flying high without a net. Dreaming big, is something we all do, mostly when we are children.  So when did we start to dream safely, or not at all?
Curious nature, art lover, gypsy soul, fascinated by people, an avid reader, adventure, challenge, new language, new people and new culture…I crave these things.
Who knows why, maybe just in my blood…my brother never left Australia and only left the state to see car races in Queensland….who knows? I bet my Grandmother had a dream…my Great Grandmother (who is the woman in the photo above), what were her dreams?
Now her great, great grand daughter is on her second passport and has seen more of the world than all of the women in my family…
Most only just dream. I want to be sure in my final years I didn't say "I wish", or "I should've done" no matter what the dream is I plan to fulfill it!
My Italian Dream will come true.
It's the same for coming to Italy, it is my dream.
I could never live happily in one place forever, the world is just too wonderful to miss.
You only ever get one life, so don't be afraid to Dream Big and pursue your dream.
How about you, what is your Dream?

Could it be an Italian Dream?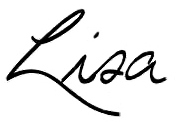 and the gang x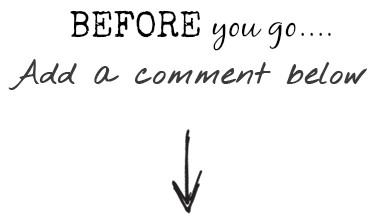 Save
http://www.renovatingitaly.com/wp-content/uploads/2011/10/burns-family-pic.jpg
288
432
Lisa Chiodo
http://www.renovatingitaly.com/wp-content/uploads/RI-logo-214-X-50.png
Lisa Chiodo
2011-10-23 19:30:27
2017-07-03 14:05:00
What is it about the Italian Dream?