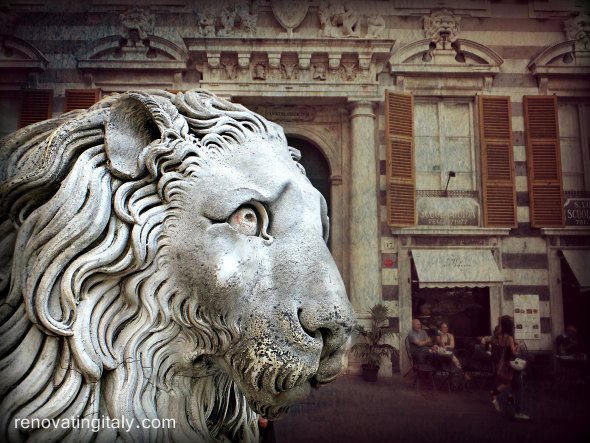 A New Way of Seeing
'My destination is no longer a place, but a New Way of Seeing'
Marcel Proust
Just over a week ago I received an Invitation from Di Mackey to attend a photography workshop in Genoa – A New Way of Seeing.
It felt like a 'sign'
After much discussion regarding finances, and 'who exactly are these women?' with my dear husband, we agreed that I should go. Yep I'm officially menopausal so don't mess with me. Luckily I have a great husband and he has a fantastic wife.
We packed up the campervan and headed to Turin with our friend Laura and the kids. Then spent a few wonderful days exploring the markets, listening to a fabulous jazz band in the park, and checking out the Egyptian Museum (which was the highlight for Luca).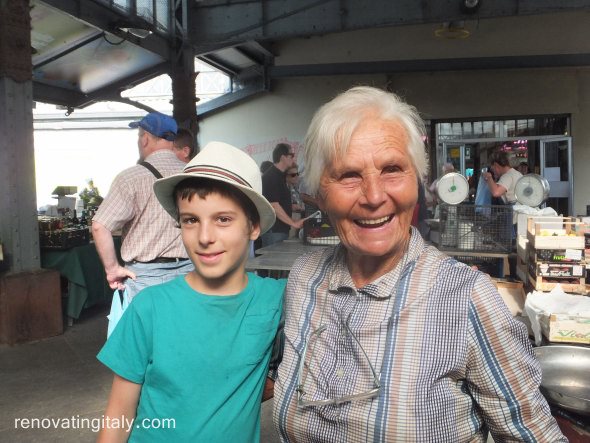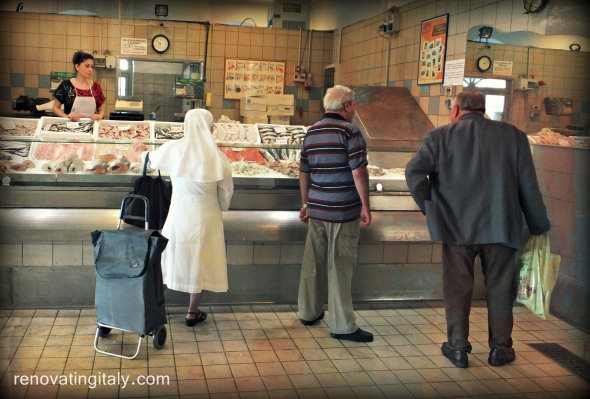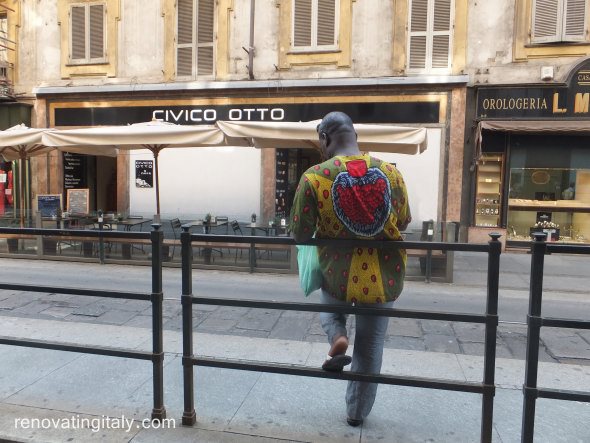 Saturday morning at 4am Sam and I left Laura and the kids sleeping in the van and headed for the train station. My first solo trip since arriving back in Italy 18 months ago.
It's been a long time since my backpacking days, I traveled all around Europe and America in my 20's. A whole weekend to myself sounded like heaven, and it was. Sometimes a little solitude and 'away time' is just what the Doctor ordered. I navigated the metro, bought myself a cappuccino and brioche at Piazza di Ferrari and then set off to meet Di.
My weekend adventure had begun.
This is no ordinary workshop, A New Way of Seeing is such a unique combination of incredible women each complementing the other perfectly.
I am sure Di Mackey and I were sisters in another life, we just clicked, it felt like I'd know her forever. She gave me the gift of deep belly laughs, understanding, and freedom to be myself, each one I will treasure forever.
Helen Kerrison how can I thank you, every word was food for my soul.
Working with you over the weekend I reignited my passion for photography and regained a sense of my own place in the world. These were things I hadn't realized I'd lost, your gentle guidance had me see for myself just how far I'd drifted away.
Together with Laura from Ciao Amalfi and Leah from Help! I Live with My Italian Mother in Law we laughed, shared, took a bus ride to Boccadasse for dinner on a terrace overlooking the ocean and even got a little tipsy on Limoncello.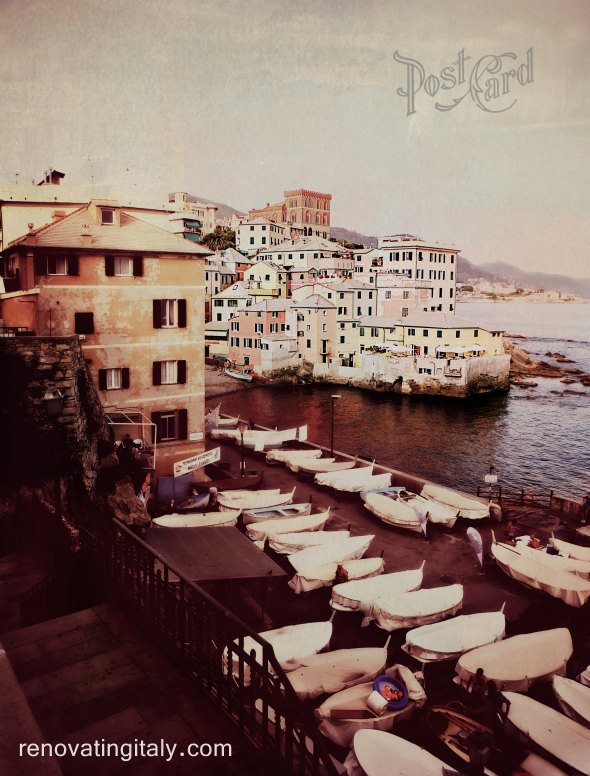 Up until the weekend I've relied on my Fuji digital point and shoot camera, I take it with me everywhere and hadn't used a SLR camera since studying photography (where I met Sam).
This was way before digital back when we processed our images in the darkroom, four years part time study and one year full time at RMIT and I felt like a total novice again.
I have to admit I was totally clueless and the number of times I had the instruction book out could have been embarrassing but it wasn't. It was FUN, huge fun, I got to fiddle about with f-stops, and shutter speeds, depth of field, and ISO it was like remembering a lost language.
The main thing I discovered with A New Way of Seeing is that I have so much more to learn. That photography is an integral part of my language and it's one I love sharing with you .
If you have passions follow them, keep dreaming, keep learning and keep laughing.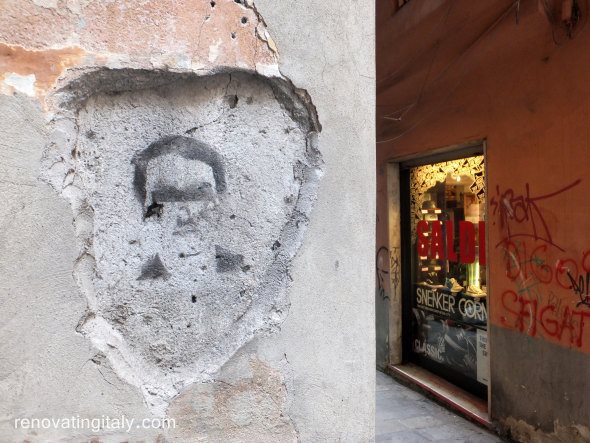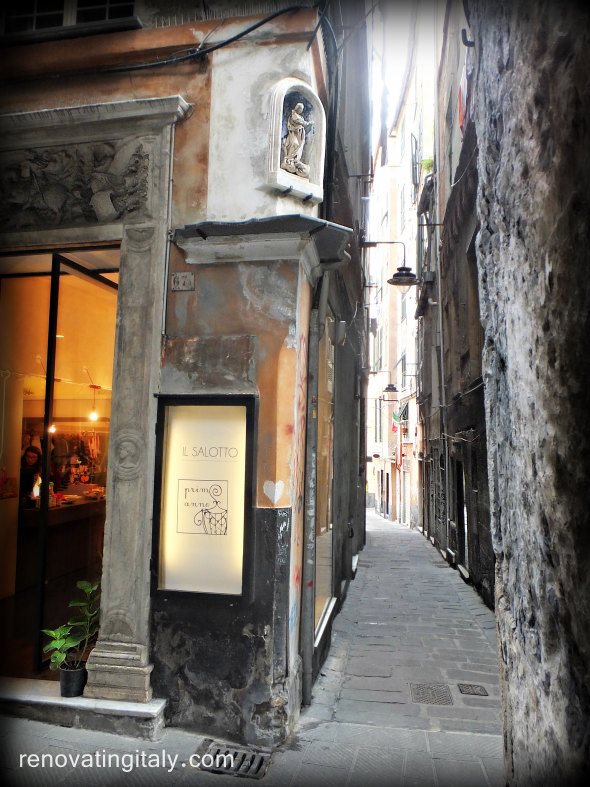 Being invited to stay with Di and Helen in a gorgeous apartment right across from this charming Pizzeria and it's very proud owners was a highlight. Thank you both for taking me under your wings and showing me how to fly solo. x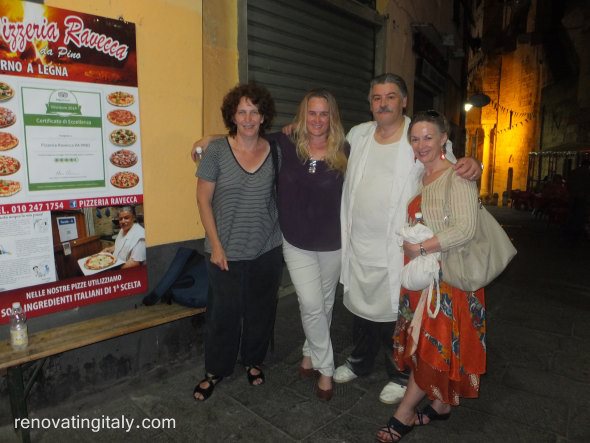 Please note that the images in this post were taken on my point and shoot Fuji digital camera. the photos I took for the exercises are pretty bad as I hadn't worked out how to preview them. If you'd like to see some gorgeous shots of the kind of work we did take a look at these ones from Laura Thayer.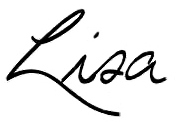 and the gang x
Save
Save
http://www.renovatingitaly.com/wp-content/uploads/2014/07/DSCF1784-editbatch.jpg
443
590
Lisa Chiodo
http://www.renovatingitaly.com/wp-content/uploads/RI-logo-214-X-50.png
Lisa Chiodo
2014-07-30 15:44:31
2017-07-17 21:45:24
A New Way of Seeing - workshop