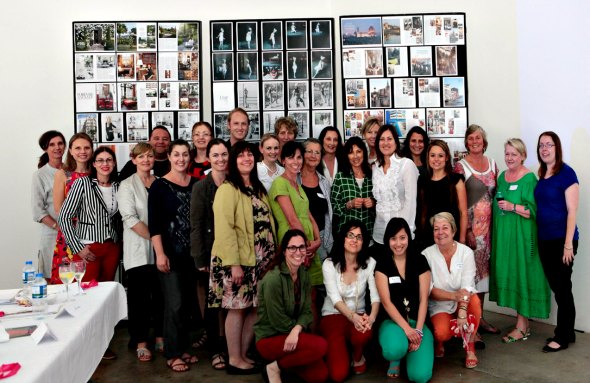 Carla Coulson – Get Published Workshop
Some years ago I took an online journalism course.
I completed the first two assignments and that was it. The rest of the notes are actually sitting beside my bed in the hope that I will find time to read them.
Many of us start something only to have it fall by the wayside, I was one of those people. It cost me not only money but also in confidence, certainty and having family and friends know they could take me at my word.
One thing that did come from that incomplete course was meeting Carla Coulson. For the second assignment I was to go to my favorite book store, find books in the genre I wished to write and take notes….I never got passed ' Italian Joy
' and what a gift this was.
Although I didn't start writing a book that day, I did start blogging which has given me the confidence to finally begin that long overdue book.
Suddenly I found my passion, writing travel and photography beautifully combined into one. Yes it's been a slow process much like our goal of moving back to Italy but I am determined to move forward each day with my own personal dreams.
Flying to Sydney last Saturday for the Carla Coulson – Get Published Workshop seemed to bring things full circle. I remember the first time she commented on my blog and it felt like royalty had visited, happy dancing in my pj's resulted.
I was awestruck at first, but soon found that she is much like the rest of us, only she took a chance and changed her life.
She left a corporate career to chase a dream of becoming a photographer in Florence, went on to write Italian Joy and found love in Italy. She is now a  widely published photographer and author, and fabulous presenter of the Carla Coulson – Get Published Workshop.
Spending an entire day with her in Sydney was priceless, not only learning about the practical hands on side of the publishing world but to hear about the struggles along the way.
Creative Director of Inside Out Sharon Misko was fabulous and gave us a critique of  work selected from the group. Although I didn't get a chance to chat I came away with a whole new appreciation for the way magazines work and what to look for.
I'll never pick up another magazine without memories of this day.
An unexpected bonus was meeting Bryce Corbett,  the Associate Editor of the Australian Women's Weekly and a top bloke.  Funnily enough I recognized him from his wife's blog…..it's a small world this blogging.  Very likeable with a thing for orange walls, funny,  informative and generous with the wealth of  knowledge built up through a career in publishing.
I had a chance to talk with him as he was waiting for a cab and found his insights invaluable, he instantly saw stories within our story for me to explore, sending me in directions I hadn't even thought about.
I know any dream worth having can come with its own set of obstacles, we seem to have hit all of them along the way but like Carla I won't ever give up.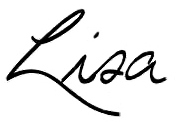 and the gang x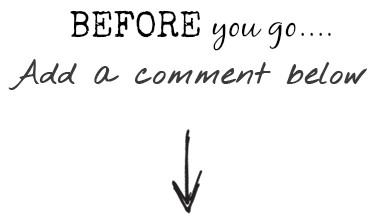 Save
Save
Save
Save
Save
Save
Save
Save
http://www.renovatingitaly.com/wp-content/uploads/2012/12/Carla-Coulson-workshop.jpg
383
590
Lisa Chiodo
http://www.renovatingitaly.com/wp-content/uploads/RI-logo-214-X-50.png
Lisa Chiodo
2012-12-13 22:15:26
2017-07-03 11:02:42
Carla Coulson - Get Published Workshop