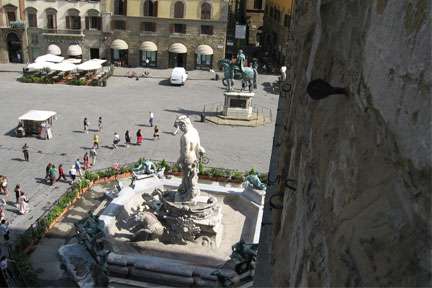 Throughout the month of November,BootsnAll is inviting bloggers from around the world to join them in a daily blogging project – the 30 Days of Indie Travel Project
Day Fifteen :  City
There is no doubt  my heart belongs in Florence...not only in the beautiful often photographed architecture, people, art, church's, streets, or even the glorious David, for me it's in the details. Everywhere you gaze there is incredible beauty if you just choose to look for it.
One afternoon wandering  Florence my husband got talking with someone working at the Palazzo Vecchio. Soon after we were following him up tiny spiral stairs where he granted us a view over the courtyard below the window. Incredible….this is Florence the  city of my heart.
Most of these images were taken that afternoon, some by our then five year old daughter Carina. I love seeing what happens when we give our children a camera.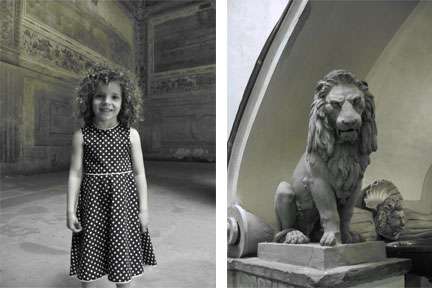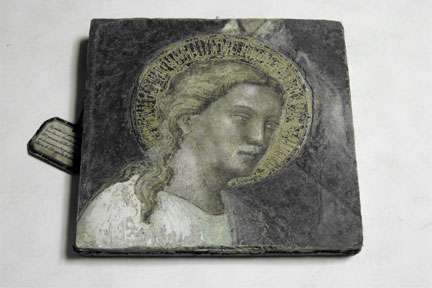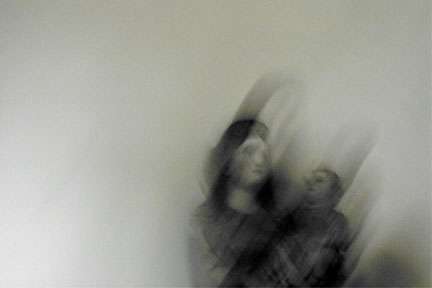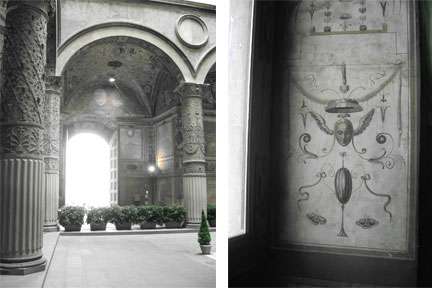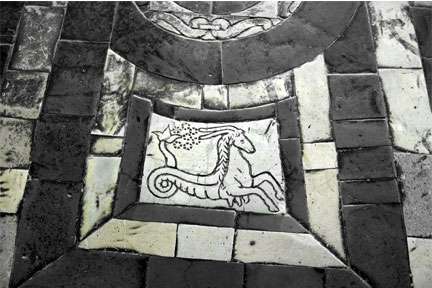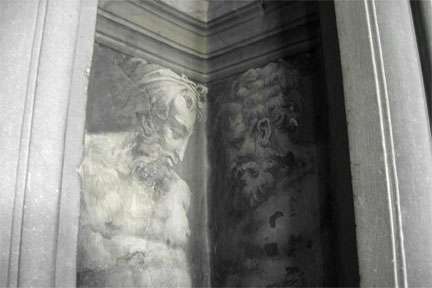 Life's Postcards
 Have you been to Florence?
another Florence post: An Italian man – a hot summer
http://www.renovatingitaly.com/wp-content/uploads/2011/11/florence-view-from-window.jpg
288
432
Lisa Chiodo
http://www.renovatingitaly.com/wp-content/uploads/RI-logo-214-X-50.png
Lisa Chiodo
2011-11-17 21:38:59
2017-07-03 14:05:53
An Italian City - Florence stole my heart