simplicity, family
&

growing our own food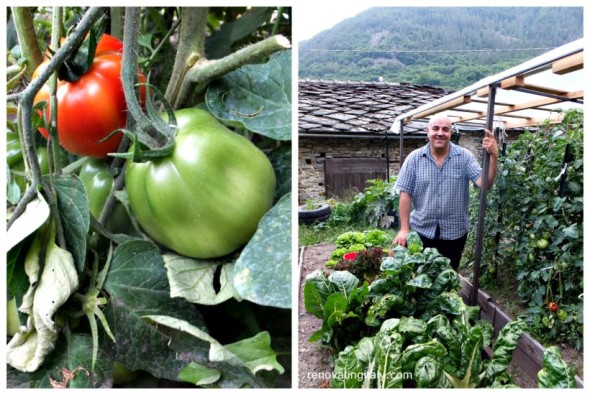 We love growing our own food, cooking with the season and foraging for funghi, chestnuts, wildflowers and other edibles. Sam with help from the family, does the cooking & growing of produce and making of preserves.
Our aim is to host a range of workshops such as simple living, setting up the orto, harvesting and cooking from the orto and orchard, preserve making, and a range of other workshops by local guest artisans and craftspeople.
Borgata Malpertus is more than a unique family home it is also our dream that Borgata Malpertus becomes a true rural lifestyle destination, & somewhere to visit and learn. A place where like-minded people can gather, share and collaborate.