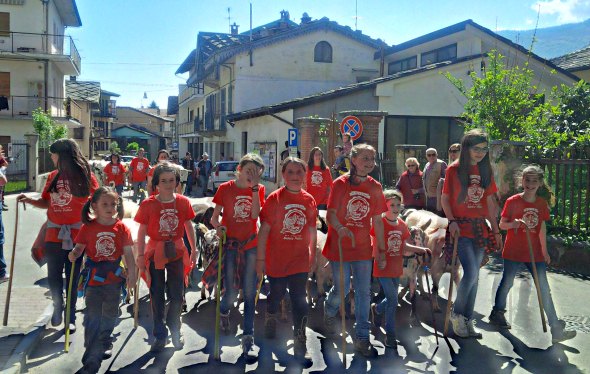 So much has been happening here in Val Pellice these last few weeks, our Italian Life has been interesting to say the least.
Of course we've had the big Fair in the village held to celebrate the animals going up to the high pasture for summer. We ate fairy floss, watched as the road transformed into a bustling hub with friends and neighbors showing off their herds of cows, sheep, goats and horses.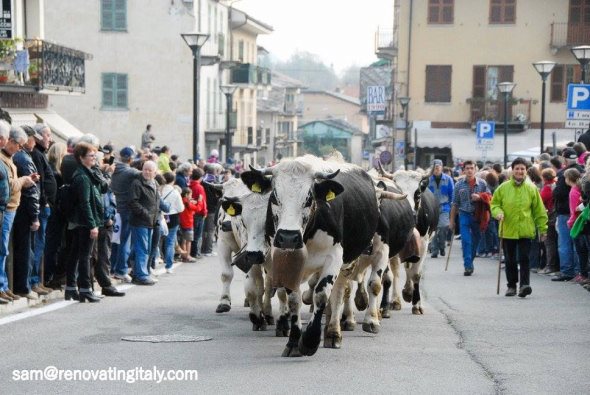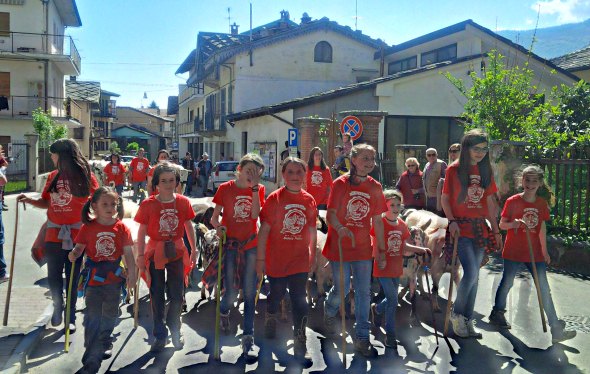 One young man stole the show high above the crowd, as if this was quite normal even going into the bar for a drink.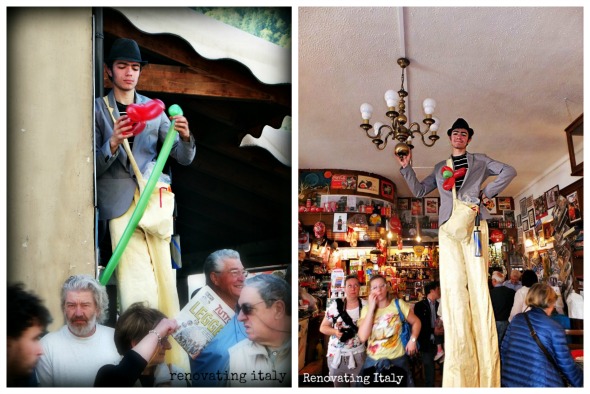 It was at the fair that Sam realized his Dad Carlo was much sicker than we thought. It turned out that he has pneumonia, he is now very cranky in hospital for the last week, nobody does hospital stays quite like Carlo.
He was released a few days ago and came straight home from hospital and had a big bowl of pasta.
Both Connie and Carlo have been sick on and off since arriving two months ago. We are on a mission to get them well before the cruise they are due to take in June. Connie has been dreaming of going on a cruise since I first met her over 20 years ago.
Tonight we are going out to help them celebrate 50 Years of Marriage.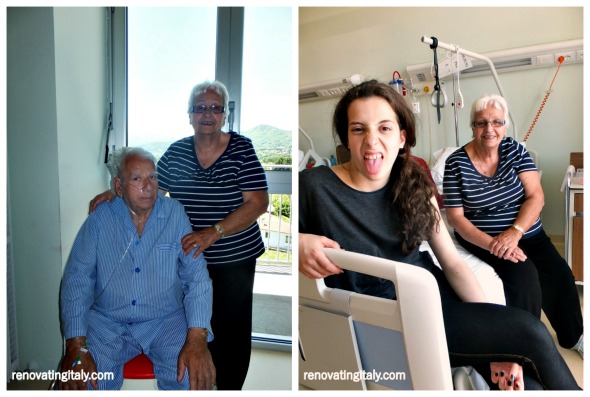 Sam is busy with his new venture [ Renovating Italy – Property ] helping a number of clients wanting to buy property in Italy. Now that the locals are aware of his service he's been busy documenting various places for sale.
Almost everyone has us saying 'we'd buy that if we had the spare cash' so many bargains that with just a little TLC would transform to swans.
I've had a lovely break from all the tech side of the online world, instead I've been out weeding the trails through Borgata Malpertus, picking wildflowers, meeting friends for catch ups and soaking up the spring sunshine.
The people in the Valley are busy literally 'making hay while the sun shines' and newborn lambs attract a crowd of tourists up from Turin with cameras clicking.
Today we planted our potatoes with some friends and then had an al fresco lunch before heading home. These are the friends who found us through the blog and then bought the house we shared on our facebook page, they are Aussies so it's been fun watching them go through similar things that we went through when we first experienced our Italian Life.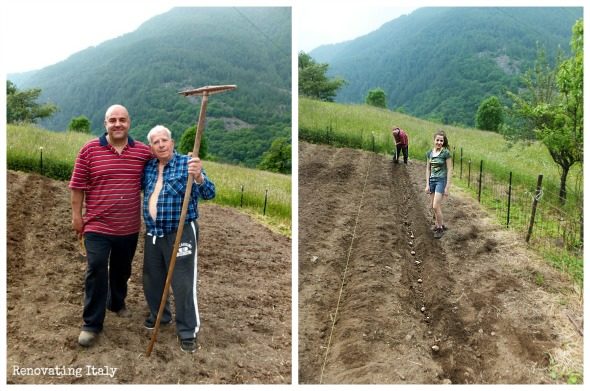 I've found homes for two of our five new kittens, they are so gorgeous I could watch them all day. They tumble and fight, doze with full tummy, and even are so brave they have befriended Fiume our dog.
We've found a vet that will de-sex the girls for 50 euro (if we bring in three at a time) each so when we are a bit financial we'll get them done.
Carina and Luca are growing right before our eyes with Luca going on an excursion to the Egyptian Museum in Turin and Carina and her girlfriend spending time together without Mummy supervising at the shopping centre arghhhh!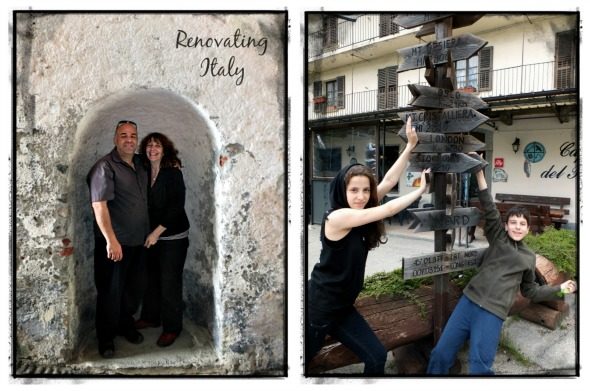 Our Italian Life is good right now!
I'd love to hear what's been going on with you….?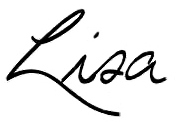 and the gang x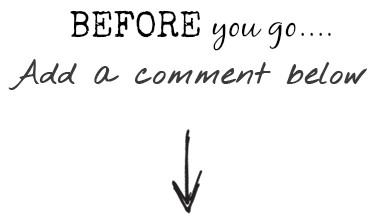 Save
Save
Save
http://www.renovatingitaly.com/wp-content/uploads/2016/05/fair-may-2016.jpg
374
590
Lisa Chiodo
http://www.renovatingitaly.com/wp-content/uploads/RI-logo-214-X-50.png
Lisa Chiodo
2016-05-28 18:03:26
2017-11-05 19:30:58
Our Italian Life - potatoes & celebrations