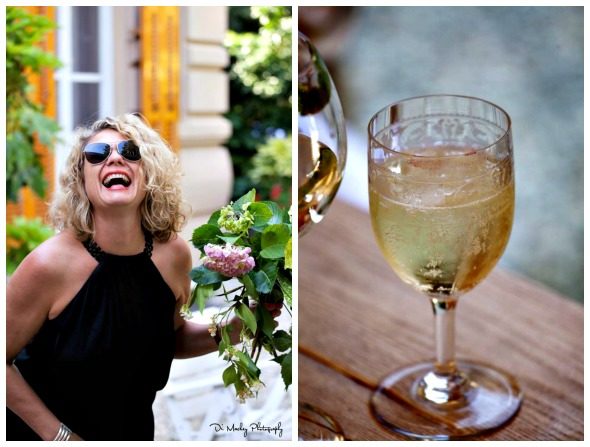 Stepping off the train in Rapallo (and feeling a little bedraggled) we were met by Carmen Darwin looking casually elegant in a black pant suit. I immediatley knew that her Revel in the Riviera tour was going to be something special!
Bold, stylish, determined, and with an eye for detail. Her favourite quote is "You are the master of your fate and the captain of your soul." Henry Ford
Not content until she finds just the right venue, we arrive at our historical Villa in Rapallo. Complete with a gorgeous canine named Camilla. Every element of the tour is handpicked by Carmen right down to the flowers decorating the tables.
Relaxing at the Villa with an Aperol Spritz in hand I found my role as 'Italian Ambassador' a joy. Sharing about our 'Simple Life' here in Italy, how moving here from Australia changed our lives for the better, oh and the joys of teenage daughters!
As a woman, mother, wife and friend it's easy to forget to take time out. Carmen encourages women to do something special just for ourselves.
'Guest Photographer' and my dear friend Di Mackey then took each of the women in turn for a private portrait session. I haven't seen all the results yet but the ones I did see were stunning!
With the entire villa to ourselves we spent a few days together enjoying fabulous food, sunshine, happiness, laughter, and lots of sharing!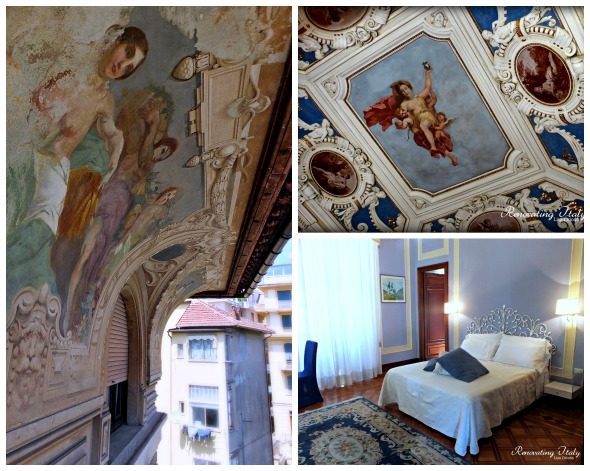 My two nights sleeping in luxury was heaven. Every element of the Villa was exquisite. The others all thought me odd as I had to put my room back together perfectly each morning, I just loved the feeling when I entered the room.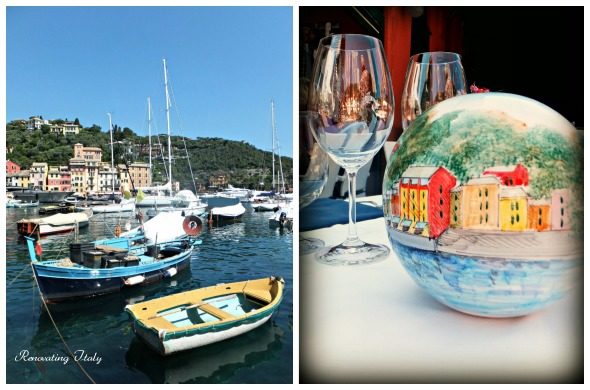 Of course we also sailed into Portofino, dined in an amazing restaurant (with the most delicious 'mini' panna cotta topped with peanut brittle), wandered the tiny shops, and drank too much Prosecco.
We even played billiards at the Villa with the guys from Australia who knew Sharon. What a small world, we bumped into them in Portofino, and had a huge night at the Villa (yep I was slightly tipsy).
Super yachts, the marina, tourists, colour, style and everything that I know Liguria to be. We saw it all and the trip into Portofino on the ferry was glorious.
The thing I just love about Carmen is that she took her dream and ran with it….. all the way to Italy!
Carmen Darwin had a dream to take her 'Design and Lifestyle tours' to italy. Now she is two years down this wonderful path.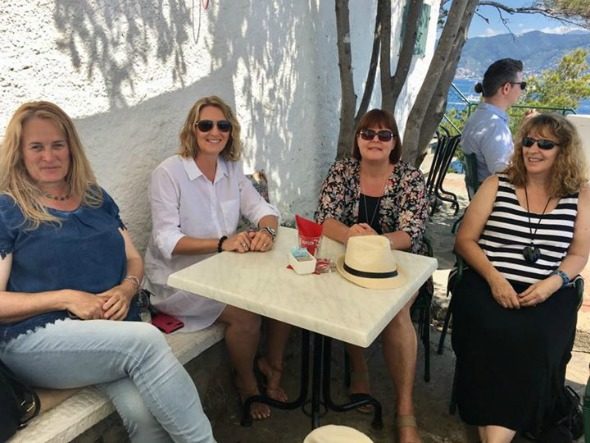 Photographer Di Mackey, Sharon, Di and myself.
What a wonderful group of women. I am happy to report that I had the best time and loved being 'Italian Ambassador' sharing laughs, sunshine, Prosecco and my beloved Italia with them all!

"Travelling is not just about what you see on tour but the friendship and relationships you build with those around you." ~ Carmen Darwin
Click here if you'd like to learn more about Carmen Darwin and her tours to the Italian Riviera and Tuscany – Italy Tours
Click here if you'd like to learn more about Di Mackey Photography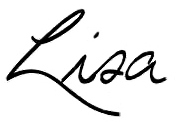 and the gang x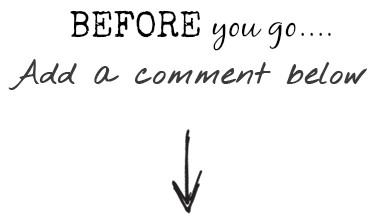 Save
Save
Save
Save
Save
Save
Save
Save
Save
Save
Save
Save
Save
Save
Save
Save
Save
Save
Save
Save
Save
Save
Save
Save
Save
Save
Save
Save
Save
Save
Save
Save