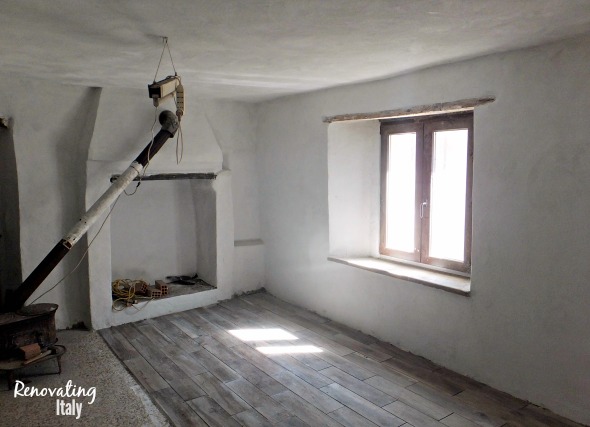 The renovation of the Casa Bianca kitchen is slowly coming along, we were aiming to have it finished before Sam's parents arrived from Australia but then we each fell sick in turn. Sam did manage to get the finish on the wall and ceiling, and he has started the floor tiles (which look great) but we still have a bit to finish.
Sams parents are here for three months and we thought it easier for us and them if they stayed in our Loft Apartment rather than the Casa Bianca kitchen makeover at least for the time being. Of course they are now sick with the gastro bug that has been going around the village and poor things haven't been out all day.
We are planning a trip to Malta with the inlaws maybe in late April or May, only for a week but it will be so nice to get some sunshine and to have a paddle in the ocean. I am looking forward to summer and getting some warmth back in my bones…. and some sunshine, that would be nice.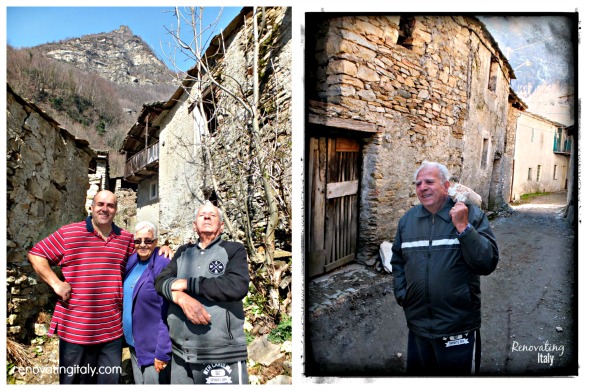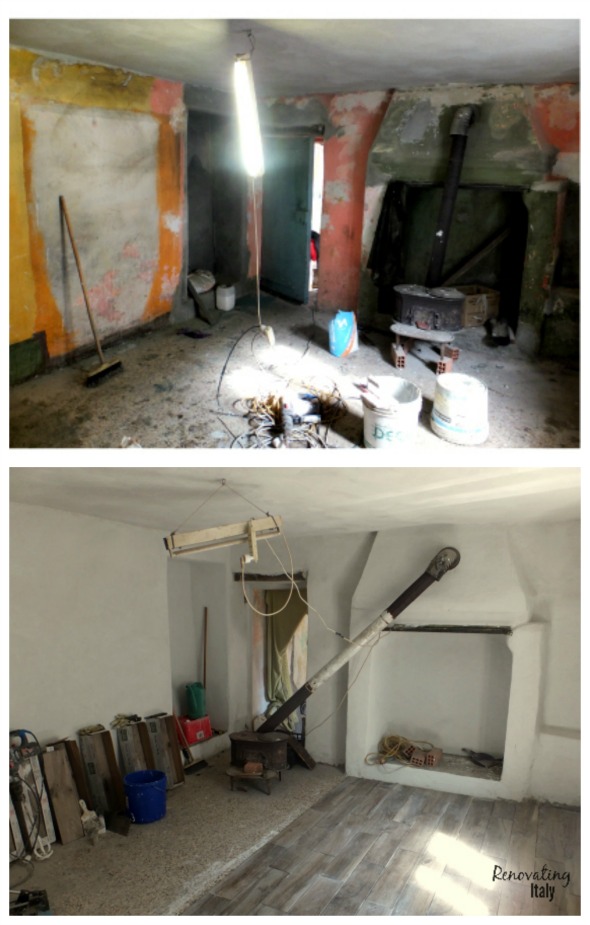 Once we are all back on our feet I'll update you with our adventures. Until then this is just a short post to let you know we are all still alive and kicking, just taking it easy for a little while then back to normal….whatever that looks like!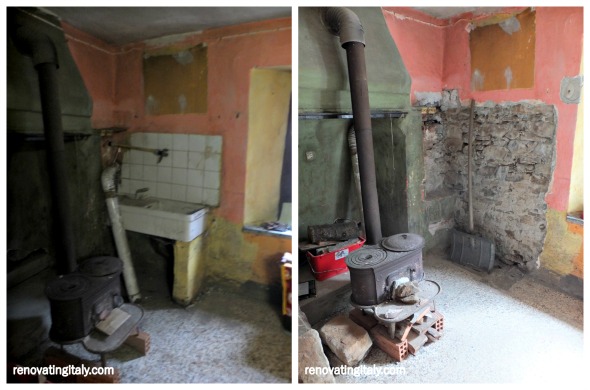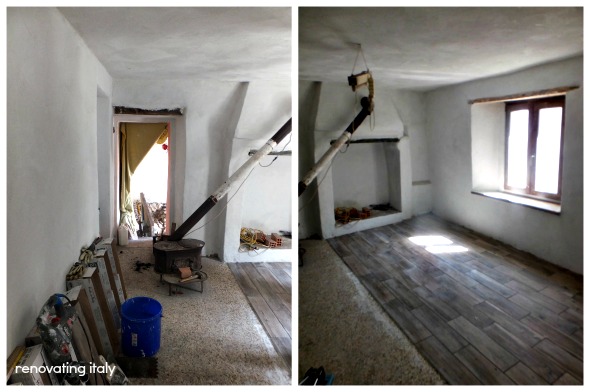 I can't wait for the summer to arrive and for new visitors to befriend, the mountain is alive with flowers and the valley is coming to life. It looks like our cat Mia is pregnant again so I'm hoping I can find homes for any kittens in the village. Before you all ask it's expensive to have them de-sexed at 80 euro each (we have three girls) and other things have priority like school books, and bus passes and general living without a fixed income. It's all fun in the hood as my husband likes to say.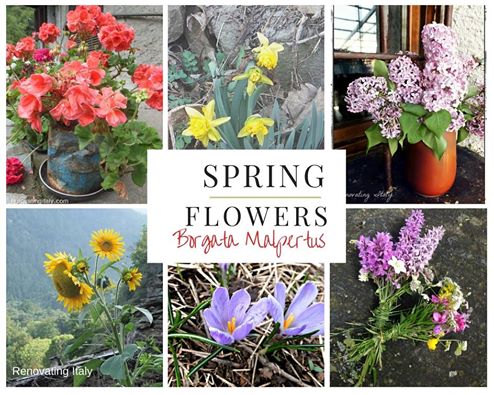 Hope all is well with you and life is treating you kindly, more to follow asap once we are all feeling 100%…..much love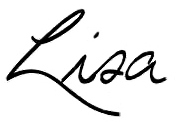 and the gang x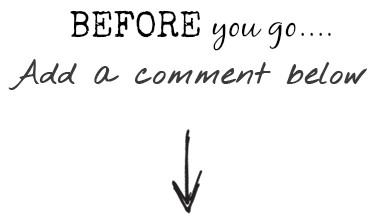 Save
Save
Save
http://www.renovatingitaly.com/wp-content/uploads/2016/03/DSCF4844-edit.jpg
427
590
Lisa Chiodo
http://www.renovatingitaly.com/wp-content/uploads/RI-logo-214-X-50.png
Lisa Chiodo
2016-03-30 17:32:37
2017-08-18 10:21:52
Fresh New Look for Casa Bianca Kitchen