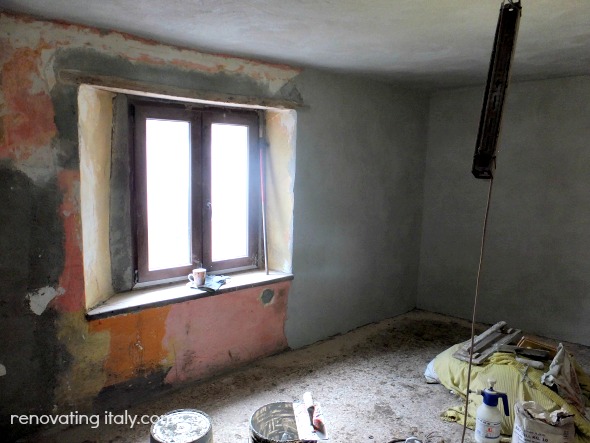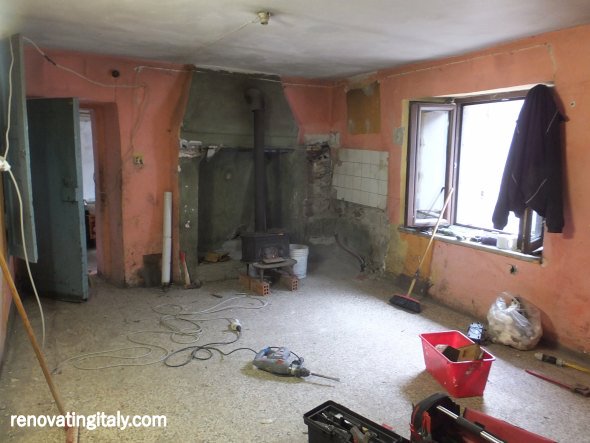 An Inexpensive Makeover at Casa Bianca (Part One)
Why an Inexpensive Makeover?
Sam's parents are coming over from Australia, that's WHY!
It's been three years since we've seen them and they are arriving here in the last week of March. They will be staying with us for three months. So they need a space of their own.
With our Loft Apartment taking bookings and our own house with only two bedrooms we need a place for them to stay in comfort and close by.
So Sam came up with the idea of a temporary inexpensive makeover at Casa Bianca (our 4 thousand euro bargain house next door). The old kitchen will transform into a three month bedsit and they will of course eat in the main house with us.
Create a time frame
A time frame with a deadline always helps to get things moving and boy are things moving around here. I love nothing more than getting my hands dirty helping Sam with renovating. We completed a dozen renovations in Australia (living in all of them arghh). It's a way of life that most people hate and would normally break up many couples, we seem to thrive.
The arrival of an early spring has me in cleaning mode, I'm astonished at how much 'stuff ' has crept back into our life. I have to say I do love my 'stuff ' and could never be a minimalist, but some of this just has to go.
Once Sam says he will do something it gets done, he has great organization skills and the know how to put it all into practice. They say men don't multitask well but he has it to an art form, working on restoring the borgata, making lunch, picking up and dropping off the kids to school, making salami, preserves, and generally keeping everything running smoothly.
I am the calm on in the partnership, smoothing the way…..lol.
Totally clear the space
The first thing to be done is to totally clear the space.
Don't work around things, and be sure to clean as you go.
We spent a day moving everything from the house up to our garage.
We'd been using Casa Bianca as storage for all the 'treasures' we found when we first arrived. So it was full of old bottles, baskets, furniture, an original bed frame, old suitcases, and a multitude of bits and bobs.
Visualize the space
Planning the space will save you time and frustration later, it's fairly easy to do this on a computer or even just sketched out in a notebook.
Gather inspiration and look for ideas, I have hundreds of images, I take after my Mum as she always has a notebook in her handbag to jot down any ideas she sees. I keep my camera with me and take photos of things I like and 'pin' things I see online to my Casa Bianca inspiration board on Pinterest.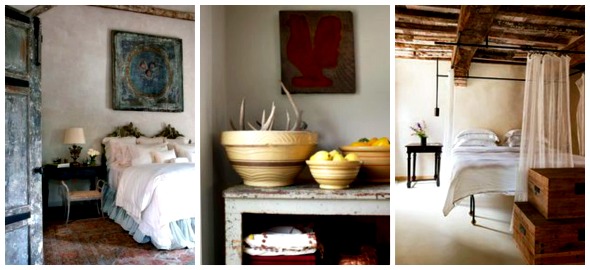 If you are working on any project Pinterest is a great way to keep everything together, just be careful not to fall down the rabbit hole and become one of those people who sit online pinning all day.
Keep the purpose in mind, although at a latter date the house will be restored as a whole for now we need to create a space for Sams parents.
The Casa Bianca of my dreams will still happen, just not now.
Keeping costs low
Reuse as many items as possible, we seem to throw nothing away here at the Borgata. In our own home we took the old board up from the floor in the lounge and ended up sanding them back and reusing them as a benchtop and shelving.
Call in some helpers, we have a great community of friends here who give us a hand in return for us helping them out. It's a collaborative community and it helps us keep costs low.
Shop online for prices and don't be afraid to haggle (Sam has this to an artform). Be aware that locals will get a better price so get a local friend to go with you to the local stores for the first few times.
Keeping it Simple
Using a simple color pallette will help keep costs down, the room will be recoated white and the texture gives it some depth.
This also means that we can use left over products on other renovations.
We can then add warmth with elements like soft furnishings or decorative elements on the walls.
Our Inexpensive Makeover – What
we've

has Done so far!
» Taken out the old window and security bars and replaced it with a ready made double glazed window from Bricoman which helped us to save on costs.

» Totally cleared the room of stored items like an old bed, the original windows, and items from other renovations.

» Removed the old staircase to the upper floor which was twisted and rotting. Cut up the wood to be used as firewood.

» Cleared the sink area, removing the sink and pipes.

» Taken out the old pantry cupboard, removing the doors and shelves to make a wardrobe  space.

» Sanded the wooden window ledge back to original timber ready for a clear coating.

» Scraped the walls and ceiling free of ridges and filled holes.

» Refinished the walls with stabilatura, a mixture that you trowel on.

» Currently replacing old flooring with ceramic tiles. These will be harder wearing than a floating floor. Bricoman had a good range and we found something we liked for 13 euro a square meter.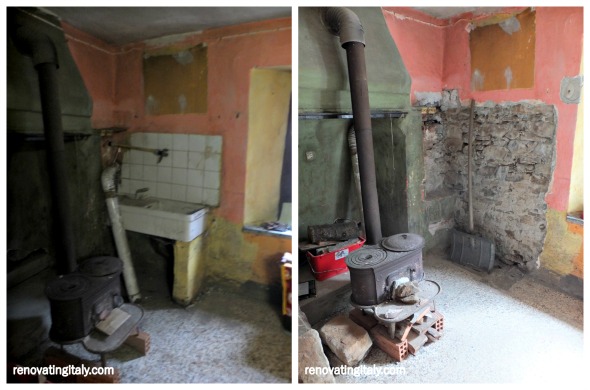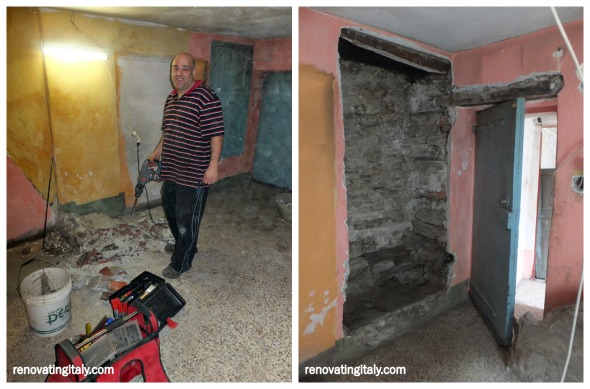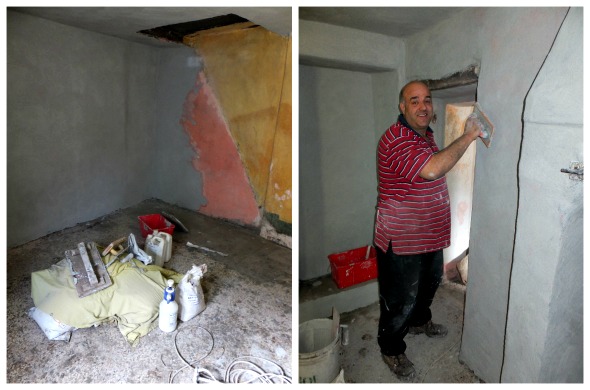 So that's it for our Inexpensive Makeover #1,
I'll be posting the follow up next week. Sam has already started laying the floor tiles and they look great. Carina thinks the room would be a great teenager 'flat'….I told her not a hope till she's at least 16 lol.
Be sure to subscribe to our blog and follow along with the adventures, many things are in the works for 2016 here at Borgata Malpertus.
I'll be posting the completion of our 'mini apartment' at Casa Bianca as we go, Sam is next door right now laying the floor tiles. Oh and it's snowing which is why he has the little wood stove connected (yep borrowed from our friends).
Hope you enjoyed the post, I'm trying a new informative style for some of my writing here at Renovating Italy along with the diary style…..let me know what you think and if you have any questions or thoughts I'd love you to leave them below, and a share would be great.
love as always….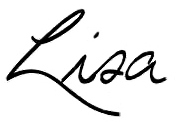 and the gang x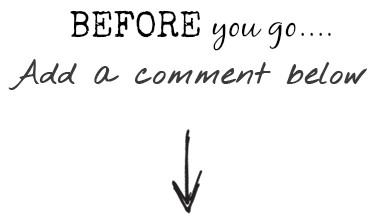 http://www.renovatingitaly.com/wp-content/uploads/2016/02/DSCF4609-edit.jpg
443
590
Lisa Chiodo
http://www.renovatingitaly.com/wp-content/uploads/RI-logo-214-X-50.png
Lisa Chiodo
2016-03-05 13:31:56
2016-03-06 15:07:51
Behind the Scenes: How to do an inexpensive makeover!