Ciao I'm Lisa Chiodo, the creator of Renovating Italy where we share our life living in a medieval Borgata at the foot of the Alps in Northern Italy. 
Together with my husband Sam (Salvatore) and our two children Carina and Luca we are creating a simple life & living way outside the box.
Featured on House Hunters International we aim to inspire you to follow your dream.
We have now opened our home to guests so that others can share life in the Borgata in the comfort of our Loft Apartment.
Our online 'Village School'  opens SOON…. stay tuned!
We'd love to help you bring YOUR dream to reality!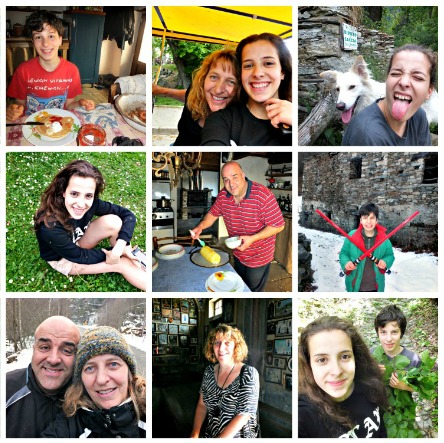 I'm living my dream through yours, I even have my husband interested now! I don't know how you find the time but so glad that you do.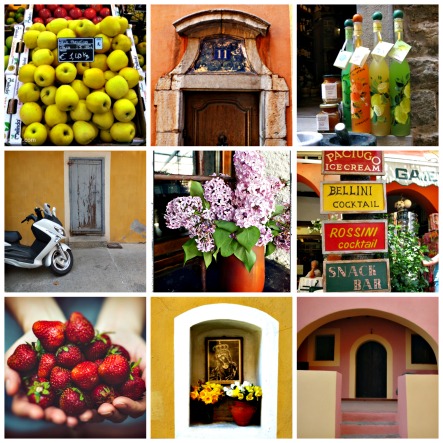 'You allow me to believe anything is possible if I set my heart to it.'
''Lisa gives hope to all of us with dreams of our own!''
Krista Bjorn, Rambling Tart
THE VILLAGE IS OPENING IN 2018!
STAY TUNED FOR MORE DETAILS