Ciao I'm Lisa Chiodo, the creator of Renovating Italy where we share our life living in a medieval Borgata at the foot of the Alps in Northern Italy. 
Together with my husband Sam (Salvatore) and our two children Carina and Luca we are creating a simple life & living way outside the box.
Featured on House Hunters International we aim to inspire you to follow your dream.
We have now opened our home to guests so that others can share life in the Borgata in the comfort of our Loft Apartment.
Our online 'Village School'  opens SOON…. stay tuned!
We'd love to help you bring YOUR dream to reality!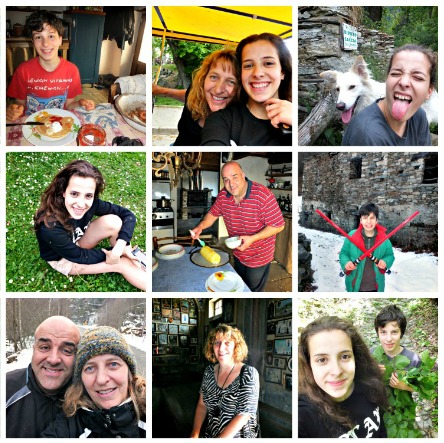 Create YOUR Simple Life
We are proof that you don't need to be anyone special to make a move to Italy, France or anywhere else. You just need the desire to do it, it really is that simple.
Of course it takes something to make it happen, for us it was over years, moving slowly in the direction of our dreams in each moment.
If we can do it so can you!
THE VILLAGE IS OPENING SOON!
STAY TUNED FOR MORE DETAILS